About Jessica Renard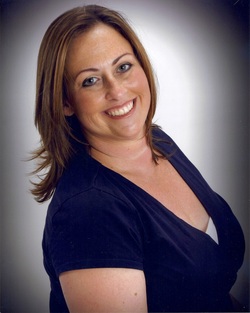 Jessica has over 15 years of experience in getting people hired, hiring employees, and motivational speaking. She has completed her Master of Health Science in Vocational Rehabilitation and Bachelor of Science in Psychology from the University of Florida. Since then, Jessica has worked for over 5 years as a Senior Staffing Consultant at the Mergis Group, placing over 500 individuals in temporary and permanent positions. She has consulted for a variety of top organizations in recruiting, including the PCAOB and ADT, a Tyco International company. She has worked in the role of Director of Career Services at a university and has been very successful at placing new graduates and veterans returning into civilian employment.
Additionally, Jessica has published a variety of articles and has been a subject matter expert, quoted in nationally distributed articles, including
http://www.latimes.com/features/ara-8050045253-20111117,0,1820643.adstory
. Furthermore, she has been the keynote speaker for the West Palm Beach Diversity Job Fair multiple times.
Jessica is in the process of completing a book for publication assisting job seekers in receiving quality information to improve and expedite career searching.
---